Game Publishing
Solutions
We are the leading Free-to-Play game publisher in Latin America since 2008.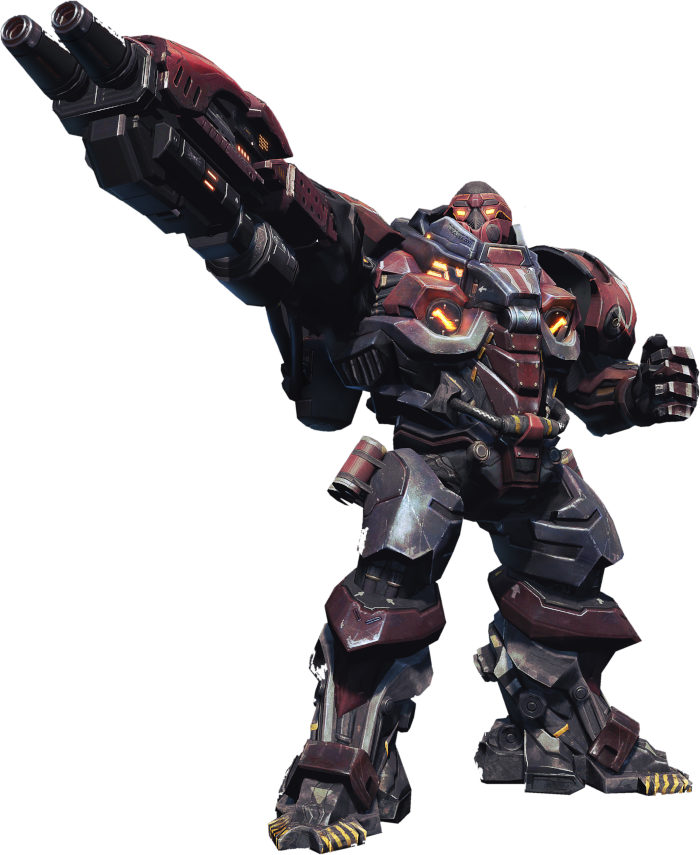 About Us
+16 million Player Accounts
22 Game developers from 8 countries
1.4 million Followers in Social Media
1.1 Billion game sessions to date
Over 45 million in-game items sold
+500 active affiliated cybercafes
400 monthly posts in Social Media
Collection in Local currency 20 countries
Launcher
The Axeso5 Game Launcher, already installed in 500.000 PC's, allows for game download and launch. Several featuring and options available for new games.
Monetization Solutions
Axesocash (the multigame virtual currency of Axeso5), has a network of distribution for all Latin American spanish speaking countries and Brazil in their respective local currencies with a variety of methods of acquisition in different local payment gateways. This network also includes a large group of affiliated cybercafes where Axesocash is sold and Axeso5 games are featured.
Services for Publishers
Axeso5 launched a new division of service operations for those global game developers who self publish their games. Targeting this dynamic market Axeso5 offers a broad range of Services at very competitive pricing which include:
Translation of Game files, updates from English into Spanish

Traslation and Creation of Ad pieces and SSNN postings

Doubing (game and videos)
Provide direct Support to users on issues related to technical problems, game relate issues and billing

Adapt to Developers ticketing system
Build and maintain relationship with game audiences through Social Networks

Adapt or design pieces for Instagram, Facebook, Twitter

Admin Youtube & Twich accounts
Search/display/Video campaigns based on regional keywords, audiences, etc.

Quantitative approach

Support in defining appropiate online strategy towards the gamers in the region
Tournament Design Online and/or Physical

Promotion in Social Media & PR

Tournament management: registrations, brackets, prizes, referee

Video on Demand & Streaming
Resale of Game Credit PIN codes online and in Cash in all Countries in Latin America

Resale Game Credit in cybercafes

Support in Cross Border optimization
This group of services allow game developers to focus on improving their product and servicing their core Regions, but creating a material source of revenues from the Latin American market.
| | Full Publishing | Co-Publishing | Channeling |
| --- | --- | --- | --- |
| Game Availability | Axeso5 website + Launcher App | Axeso5 website + Launcher App | Axeso5 website + Launcher App |
| Featuring | Dedicacted webpage + 1 month special featuring | Dedicacted webpage + 1 month special featuring | Dedicacted webpage + 1 month special featuring |
| Marketing | Online campaigns, PoP material, Email marketing | Online campaigns, Email marketing | - |
| Community Management | Social Networks, in-game events and e-sports. | Social Networks | - |
| Retention Email Actions | Welcome event + Inactive 7/30/60/90 days with retention reward | Welcome event + Inactive 7/30/60/90 days with retention reward. | - |
| Customer Support | Full Support including billing, technical and in-game tickets | Full Support including billing, technical and in-game tickets | Support limited to Axeso5 Billing |
| Game Servers | Axeso5 Servers | TBD | - |
| Client Download | From Axeso5 Servers | TBD | - |
| Client Integration | Axeso5 dedicated Client with Axeso5 Login integration | Axeso5 dedicated Client with Axeso5 Login integration, exclusive/shared game servers TBD | Axeso5 dedicated Client with Axeso5 Login integration, but access to existing international game server (example: STEAM) |
| Antihacking | Axeso5 | TBD | - |
| Billing and Promotions | Full billing integration: in-game shop items prices in Axesocash + Game items included in Axesocash promotions + Special web offers | Came currency conversion page from Axesocash to Game currency + Game items included in Axesocash promotions | Came currency conversion page from Axesocash to Game currency. |
| Settlement | Monthly settlement in USD with web access to billing info in real time | Monthly settlement in USD with web access to billing info in real time | Monthly settlement in USD with web access to billing info in real time |
| Terms | Spanish Latin America + Brazil, 3 years, Exclusive Rights | Spanish Latin America + Brazil, 2 years minimum, Exclusive Rights | Spanish Latin America + Brazil (optional), 1 year minimum, Non Exclusive Rights |
| Economics | Royalty: 35% Net Revenues to Developer | Royalty: 50% Net Revenues to Developer | Royalty: 70% Gross Revenues to Developer |